"Okay, I swapped the Birkenstocks for these "first of its kind" Gucci loafers - I didn't even know Birkenstocks were in Vogue in the 90s - and I didn't race with a leopard while wearing a leopard printed bathing suit - I did wear an animal printed bathing suit this weekend actually, yet I didn't move an inch - but I did keep it khaki, belted oddly high in the waist, and took the sunset as my preset...
Life is busy these days. A full-time job, no new nanny to replace our beloved Laura yet, and two kids who need more attention than a newborn baby. And with Fashion Month lurking around the corner, I do admit I'm getting a little anxious. So things that happen are my un-ironed/partly ironed shirt and pants making an appearance on Thefashionguitar.com, accidental dreamy looks - because in reality I'm just too tired to keep my eyes open - and my incapacity to write as much I would want... which is maybe the most stressful part. And not necessarily in a bad way, but more in the way that I'm sad about that, because there's so much I want to tell you. " ...
You need to read more on the blog of TheFashionGuitar by Charlotte.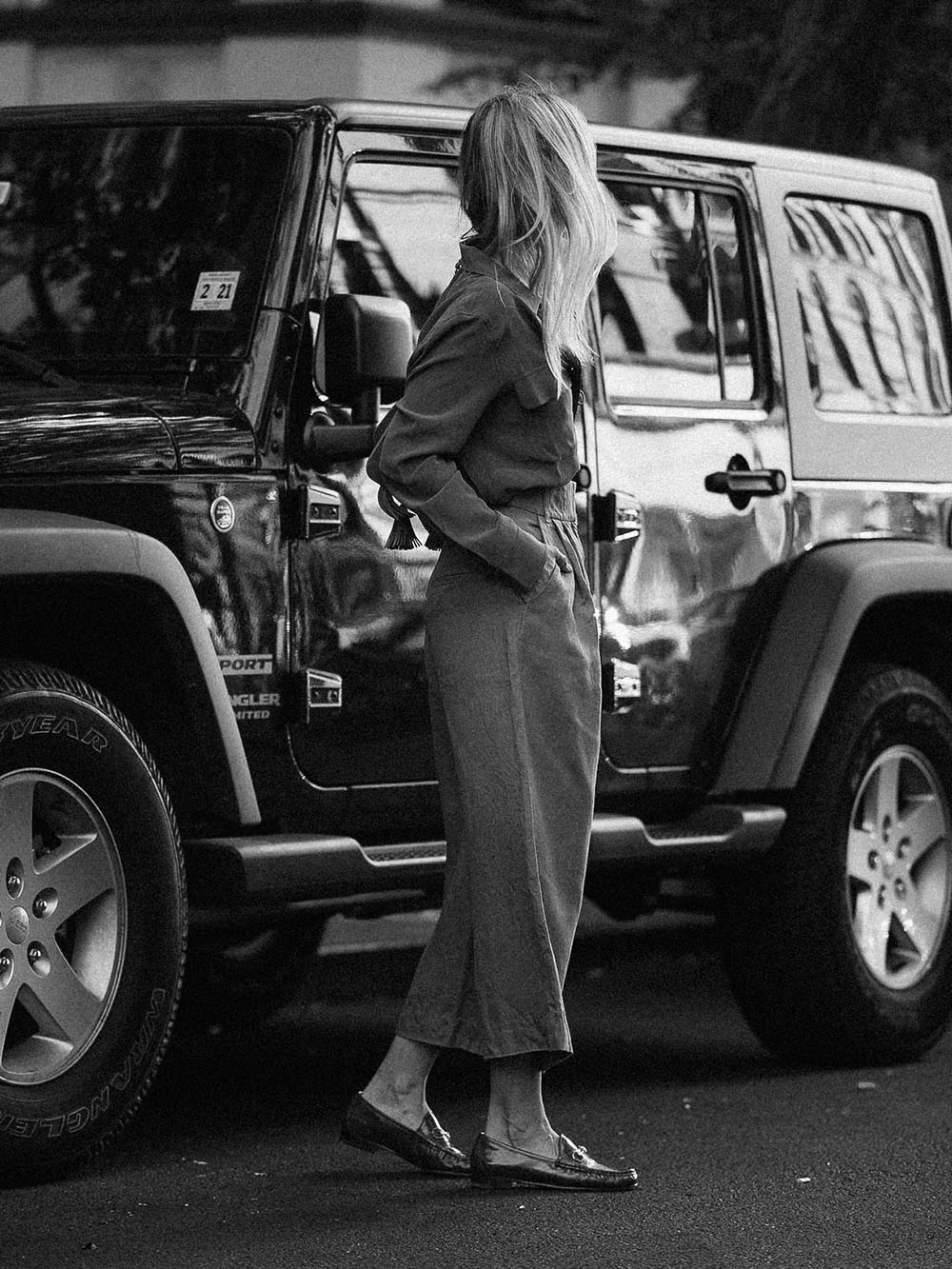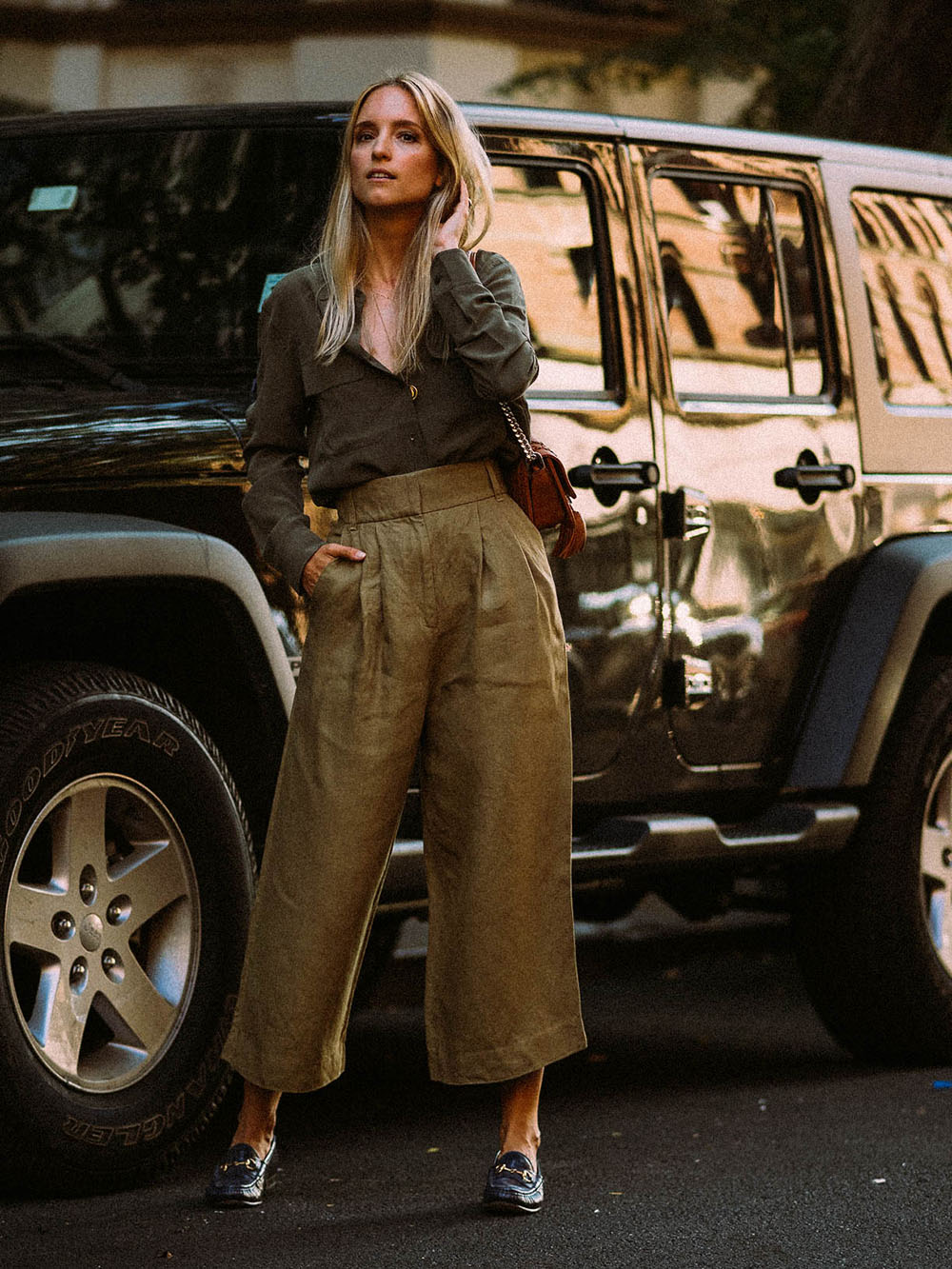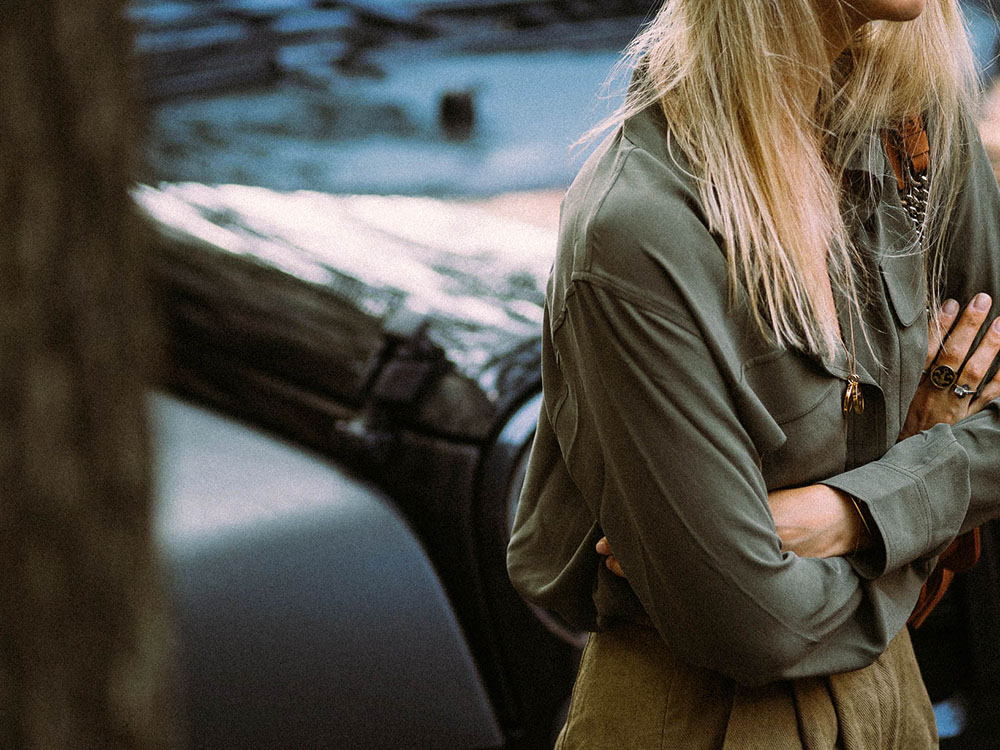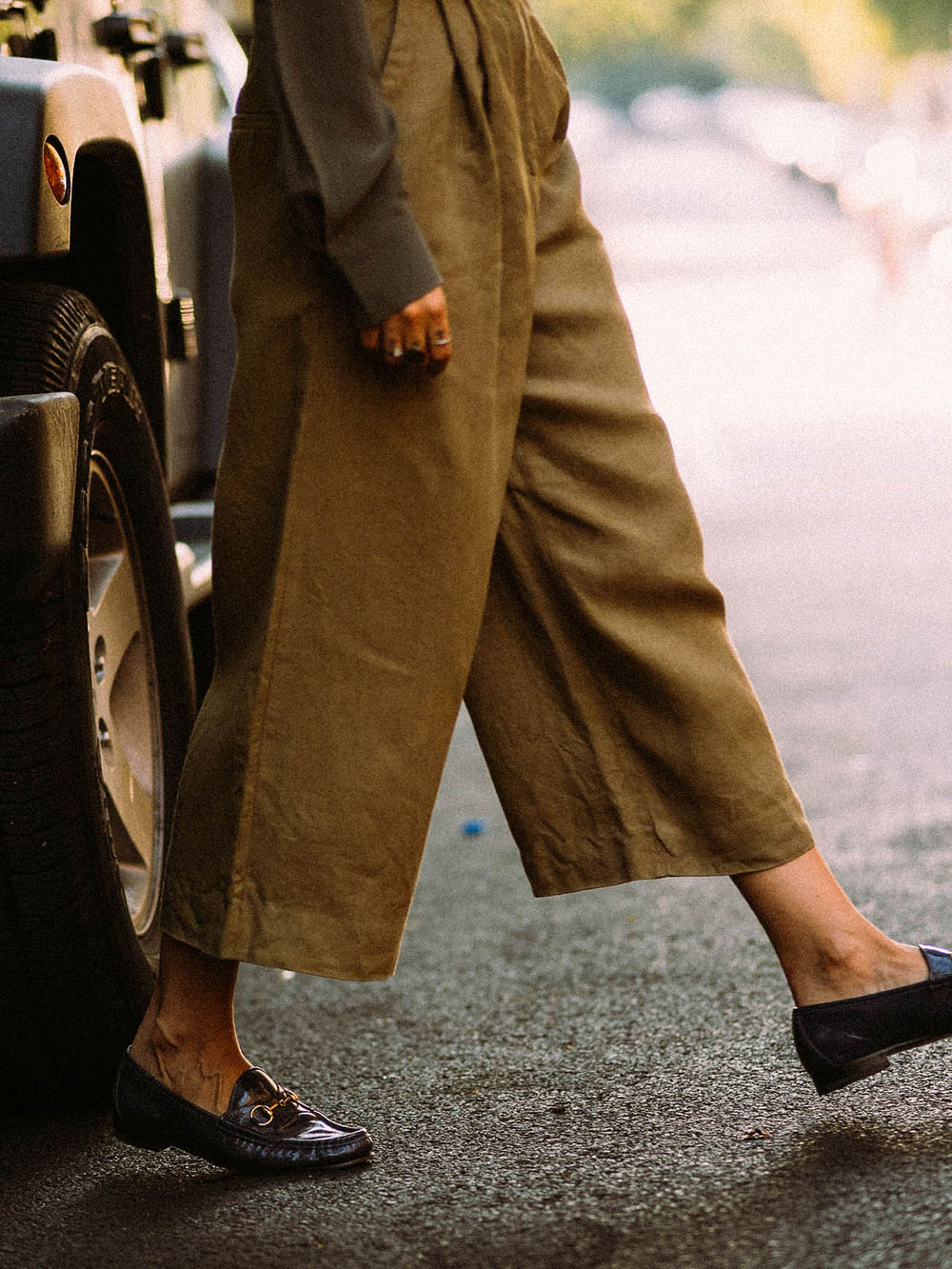 Source: http://thefashionguitar.com/2017/08/22/90s-safari-vogue-style/#more-33480